How do I contact customer service?
You can contact customer service:
By email via the following steps:
1 - Click Contact (at the bottom of the home page) then Send Request:

2 - Choose the subject of your request from the drop-down menu :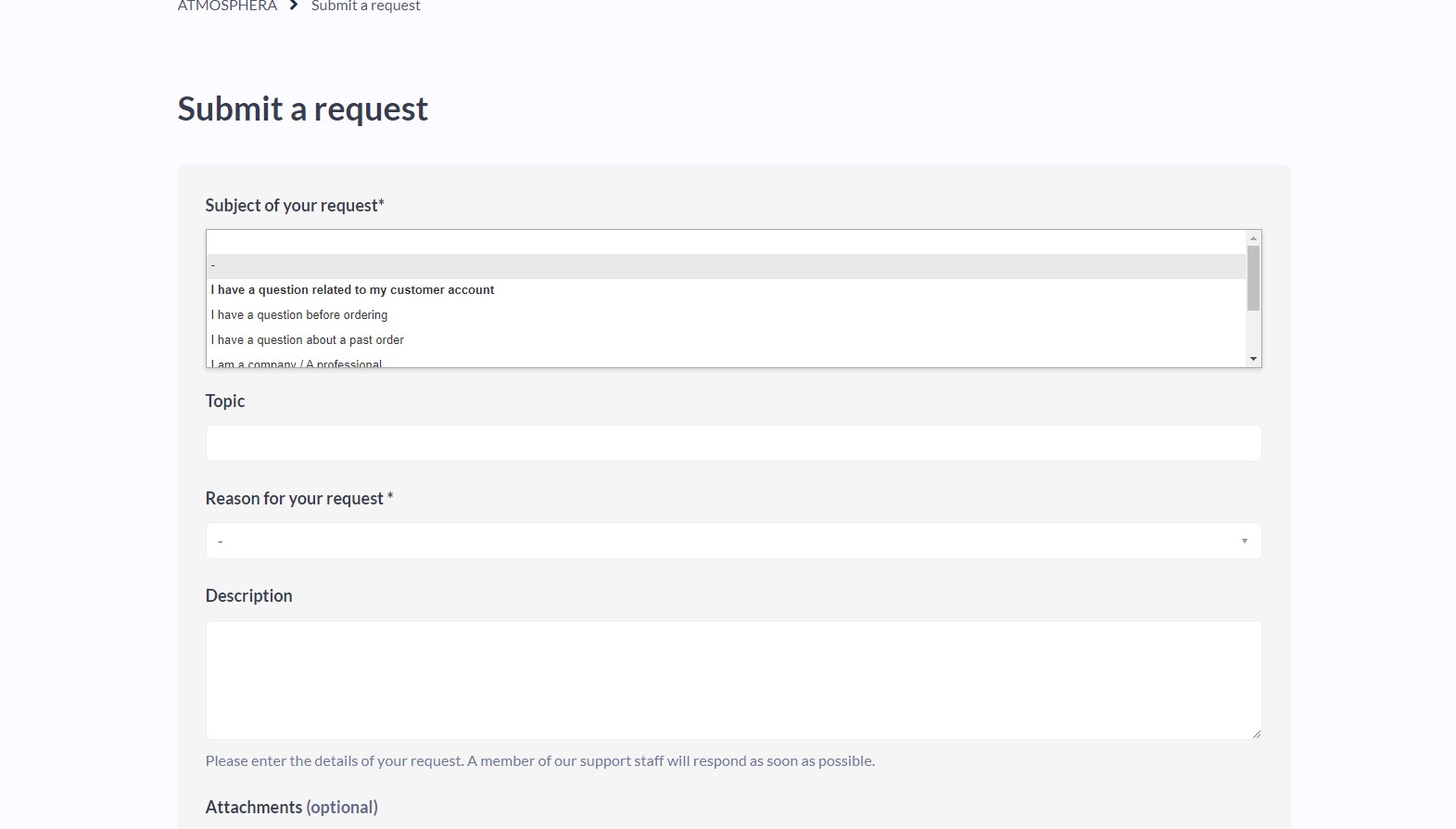 3 - Fill in all fields of the form and explain your request in detail in the description box.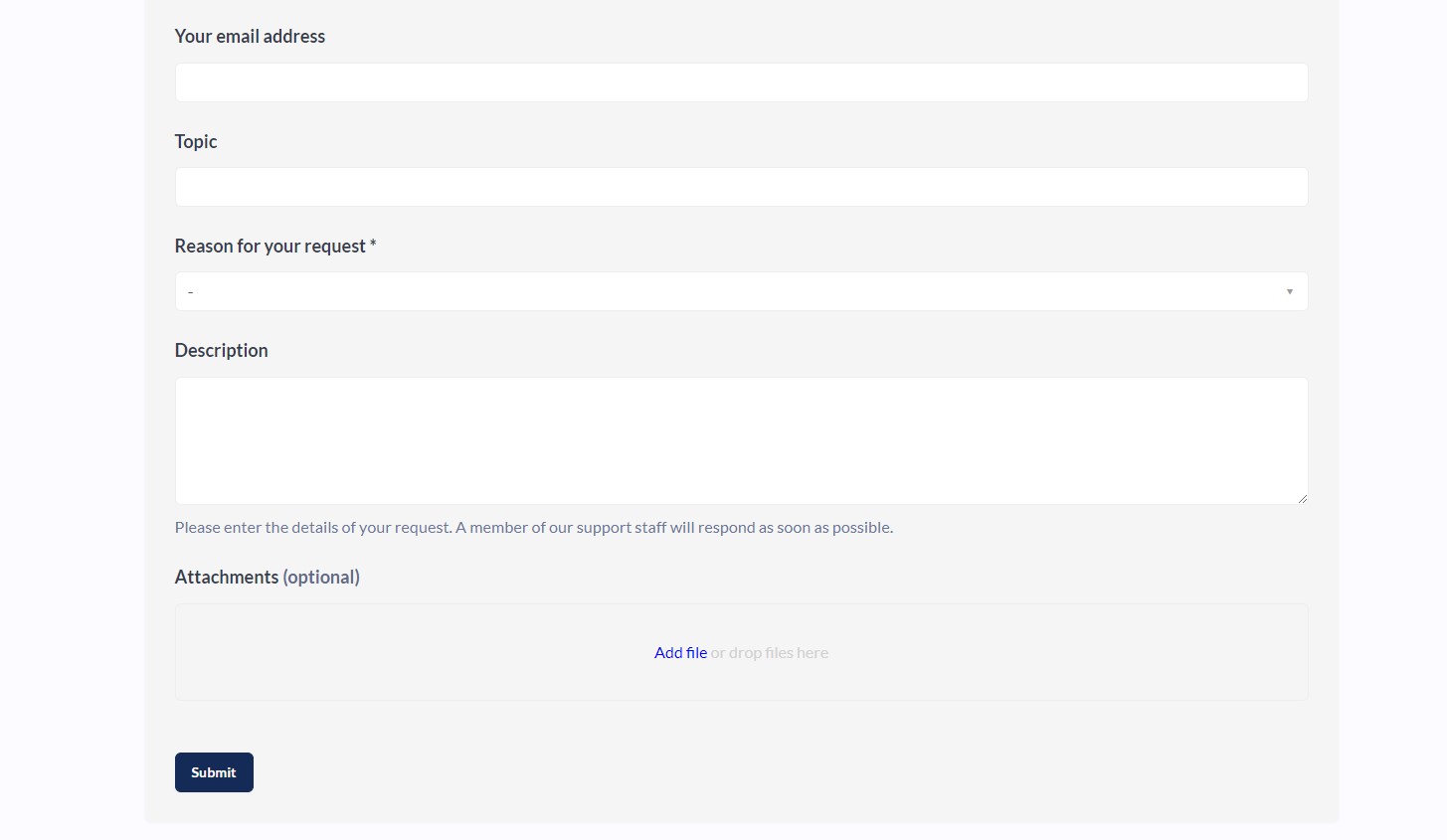 4 - Add a file if necessary and click SEND :

> Customer service will reply to you within 48 business hours.
By phone: 03 65 97 32 50 (Monday to Sunday from 8am to 9pm)