Do you offer discounts for professionals?
To make your request to the sales department, please follow the steps below:
1 - Click Contact Us (at the bottom of the home page) (1) then Send Request (2) :

2 - Choose "I am a business/professional" (1-2):

3 - Fill in all the fields on the form and click SEND.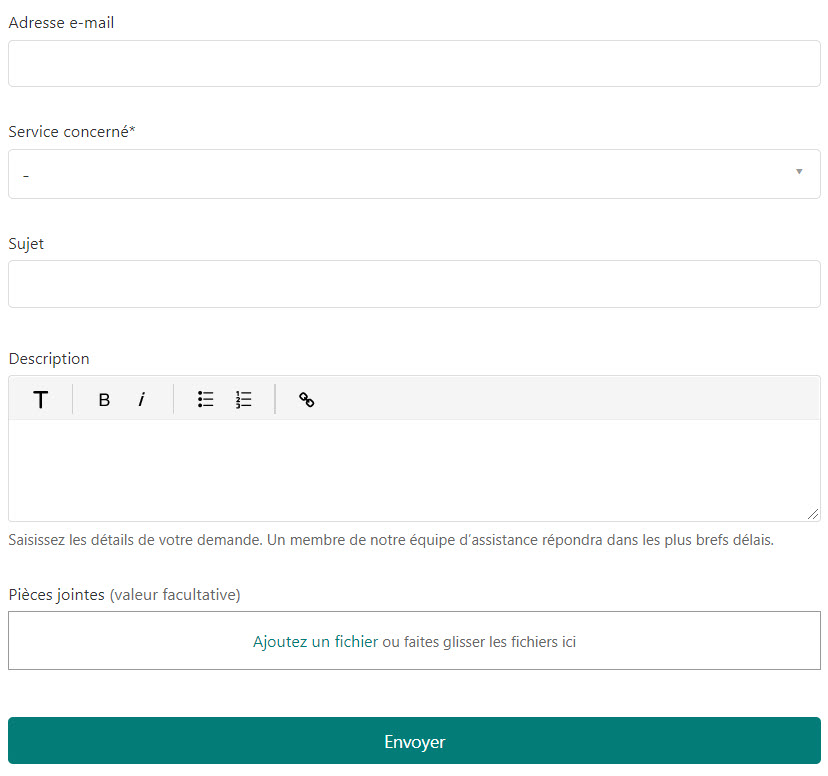 4 - A message confirming that your request has been sent will appear on the top right-hand side of your screen:

> The after-sales service will reply within 72 hours (on average).