I can't add an item to my basket
> It is not possible to add an item that is "Out of stock"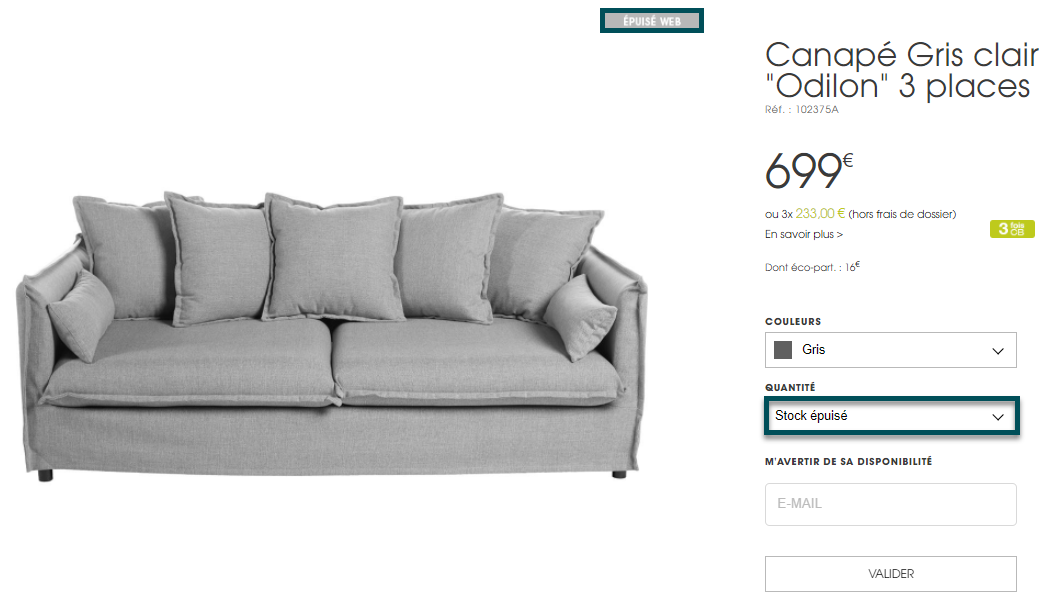 > If the product is in stock, select the desired colours and quantity and click "ADD TO BASKET".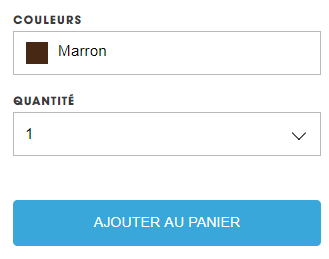 > Your basket is then visible at the top right-hand side of the page:

NB: We recommend using Google Chrome, Microsoft Edge or Firefox
for optimal browsing on our website.
Our customer service team can also provide information about product availability.